People often wonder what the first session of psychotherapy is like. There are many questions that can arise when considering psychotherapy or counseling services.
Understanding the goals of a typical first session can give insight into what you may expect during an initial meeting with a therapist. It is important to keep in mind that first sessions may vary depending on each practice's policies, the type of treatment provided, and your individual needs and goals for psychotherapy. Therefore, it is always helpful to directly ask providers any questions you may have about your first session in advance of the meeting.
There are usually 3 main goals for the first session of psychotherapy:
1) To inform you about practice policies and limits to confidentiality, allowing you to make an informed decision about engaging in therapy or counseling services.
A typical first session can start with reviewing important documents, including informed consent forms and practice policies. Often providers will ask you to review such documents before the scheduled meeting, in order to maximize the amount of time you have in session to answer any questions or concerns.
2) To discuss reasons for seeking therapy and other life factors that may influence treatment.
During the first session, your provider will likely ask you to describe your reasons for seeking therapy. They may also ask you to provide other information (e.g. your work/school-related stressors and social supports) to get a better sense of other factors that impact your mental health.
Some therapists may also ask you to fill out questionnaires or forms that provide additional information about your levels of distress. Together, this information provides the therapist with a better understanding of your unique situation that can be used to create a treatment plan tailored to your specific needs.
3) To give you an opportunity to understand the therapist's approach to psychotherapy and assess whether they are a good "fit" with your needs and goals for treatment.
In addition to informing the provider about your experiences, the first session is also an important time for you to evaluate the therapist. In this session, therapists often provide information about what future sessions of psychotherapy may look like with them. This information combined with your experience of their style of communication can help you evaluate whether the therapist is the right fit for you.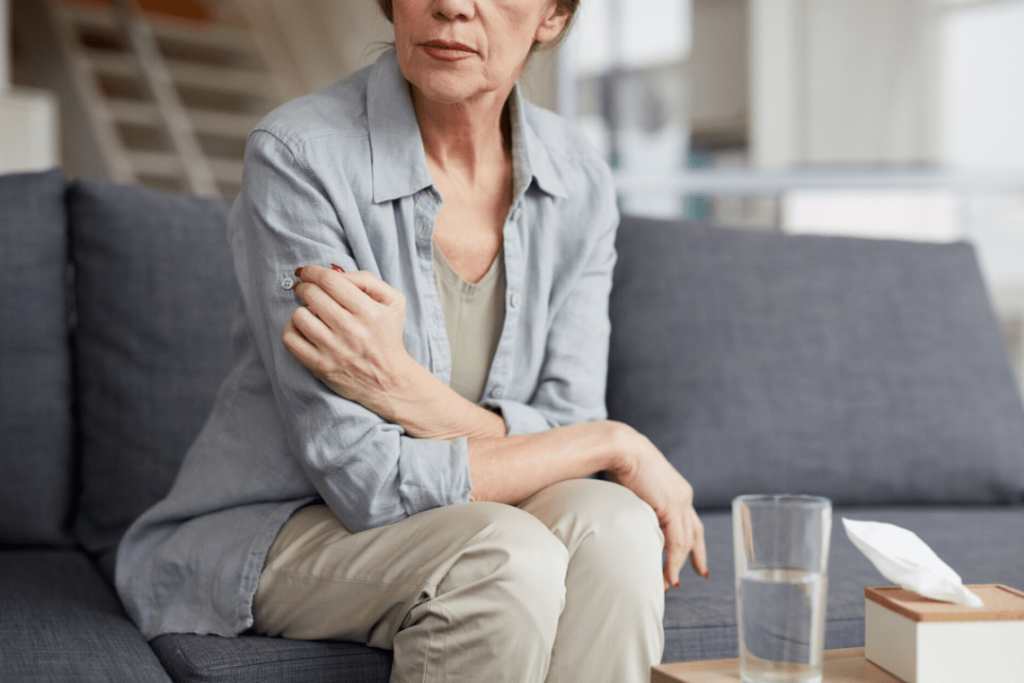 The first session of any psychotherapy or counseling service lays the foundation for building a strong therapeutic relationship—a factor that is imperative for the success of therapy, no matter what type of treatment is provided.
It is important to note that not all therapists are meant to treat all clients, and not all clients are meant to work with every therapist. Therefore, it may take some time to find a therapist that is the right "fit" for you. Asking friends/family or your family doctor for referrals can often be a good starting point when searching for a therapist.
Exploring online directories and websites can also be a useful first step in engaging in psychotherapy. However, ultimately the best assessment of the "fit" will be your own experiences speaking with the provider through an initial consultation or assessment.
If you wish to get more information on your first session or other psychological services at Coronado Psych, please contact us at 619-554-0120, info@coronadopsych.com, or click here to schedule an initial consultation.