Child & Teen Therapy in San Diego, CA
---
Anxiety and depression can look and feel different with children and teens. If you are worried about your child and need some additional help and support, we are here to help.
Issues We Treat
Anxiety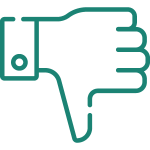 Depression

Anger Management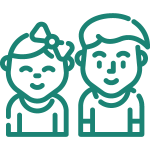 Autism Spectrum Disorders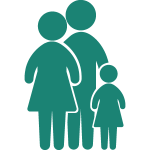 Family Therapy

Social-Emotional Challenges

Attention Deficit Hyperactivity Disorder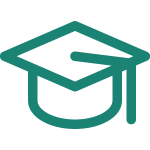 Academic Difficulty
Helping Your Child Through COVID-19
We are, without a doubt, living through uncertain times. Like most parents, you probably never expected that schools would shut down and you would be forced to homeschool your child(ren).
Homeschooling, distance-learning, and hybrid learning have all been a big adjustment for families, and many parents have lost their jobs or have been stripped of time during the day to work and fulfill household duties.
Click below to continue reading about how you can support your child through this pandemic.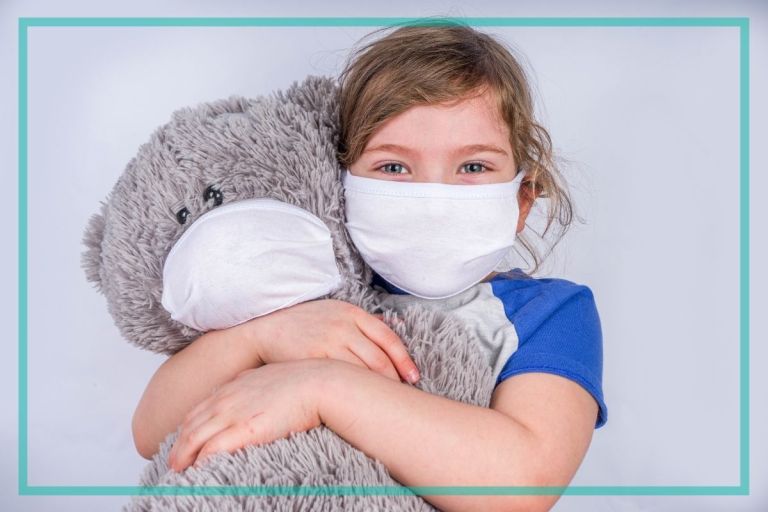 Our Clinicians Who Can Help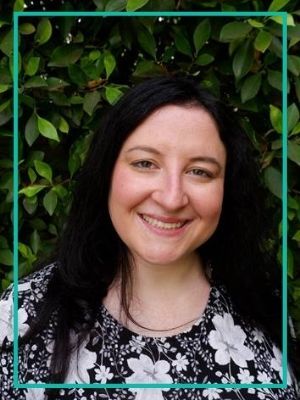 Registered Psychological Assistant
License #: PSB94024850
Specialties: Children, Adolescents, and Family
Learn More
If you would like more information about our services or fees, please contact us by phone (619-554-0120), email (info@coronadopsych.com) or schedule an initial complimentary consultation.