What We Do
---
Our elite team of experts provides evidence-based psychological services to clients of all ages facing variety of concerns. We invite you to explore our website and reach out to learn more about how we can help.
Who We Can Help
At Coronado Psych, we are committed to providing the highest quality mental health services to our community. Our team of expert clinicians specialize in providing therapy and counseling services to a wide range of clients, including: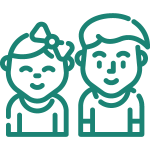 Children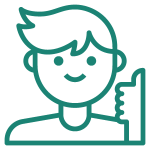 Adolescents

Young Adults (18+)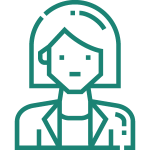 Adults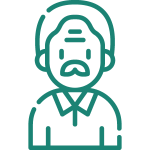 Seniors (65+)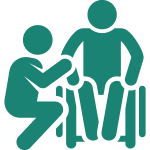 Caregivers

LGBTQ+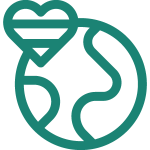 BIPOC
Clinical Psychology
Our clinical psychologists specialize in providing evidence-based psychotherapy to help clients of all ages struggling with depression, anxiety, trauma, grief, life transitions, challenging family dynamics, behavioral concerns, and more.

Health Psychology
At Coronado Psych, our health psychologists are highly trained mental health specialists who provide psychotherapy specifically designed to help patients, both young and old, cope with a variety of health concerns and diagnoses.

Telepsychology
Our expert services are available through secure and encrypted technology to ensure the highest standards of confidentiality are maintained. Through telehealth, California residents can easily access our services without having to travel to Coronado.
Depression and anxiety can leave you feeling helpless and alone. Luckily, there are proven methods to help you regain hope and confidence – let our experts help.
Our Dedication to You
At Coronado Psych, we are dedicated to providing the highest quality therapy and counseling services possible. We believe the best care comes from truly caring and compassionate experts who are highly skilled in tailoring evidence-based practices to meet your unique needs and goals.
Expert Care
Each clinician on our team is a doctoral-level psychologist, who has spent many thousands of hours honing their skills in helping clients just like you!

Goal Oriented
Not only are our clinicians the most highly trained mental health professionals, but all our clinicians are also truly dedicated to helping you find relief and reach your goals.

Compassionate
Our clinicians pride themselves on their professionalism, expertise, compassion, and care—and we encourage you to reach out for an initial consultation to see if we are the right fit for you.
Meet Our Clinicians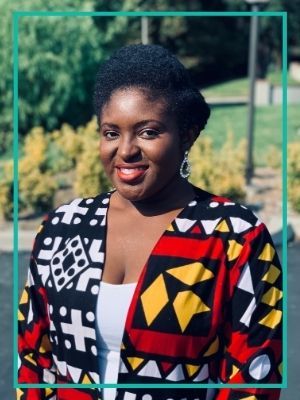 Registered Psychological Assistant
Specialties: Parent-focused family support strategies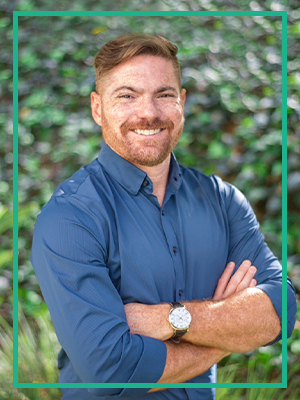 Licensed Clinical Psychologist
License #: PSY32182
Specialties: Adult Anxiety, Mood Disorders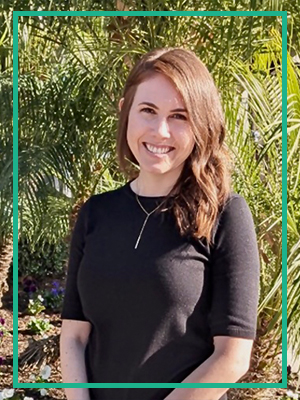 Licensed Clinical Psychologist
License #: PSY32128
Specialties: Children, Adolescents, and Family
Learn More
If you would like more information about our services or fees, please contact us by phone (619-554-0120), email (info@coronadopsych.com) or schedule an initial complimentary consultation.