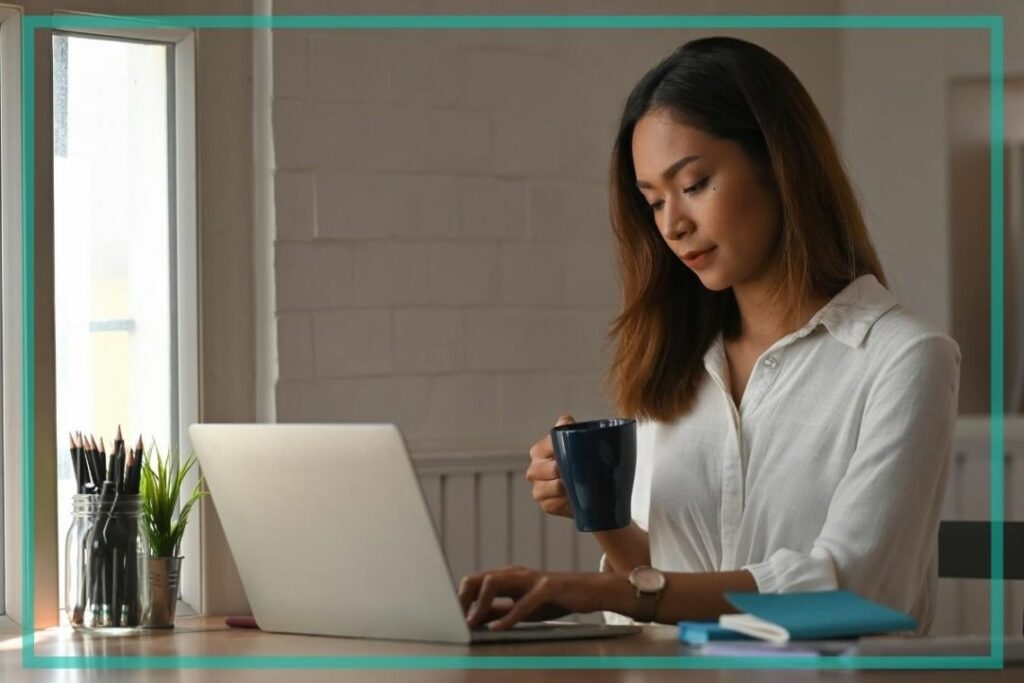 The first session of psychotherapy can set the tone for future sessions and is extremely important, as it sets the foundation for establishing a strong therapeutic relationship—a fundamental component of successful treatment. Being prepared for the first session allows for the session to run more smoothly and ensures that you can get the most out of your first meeting with your therapist.
How can I prepare for the first session?
1) Review documents and prepare questions
It is common for therapists to send important documents, such as informed consent forms, practice policies, and notices of privacy practice to you prior to the start of the first session.
It is important for you to review these documents carefully and make a list of questions you may have prior to the session. Careful review of these documents is important regardless of how you are seeing your therapist (e.g. remotely or in-person). It can ensure your full understanding of these documents and maximise your time to discuss your reasons for seeking therapy and other important issues during this first session.
2) Plan ahead: In-person v. Telehealth Services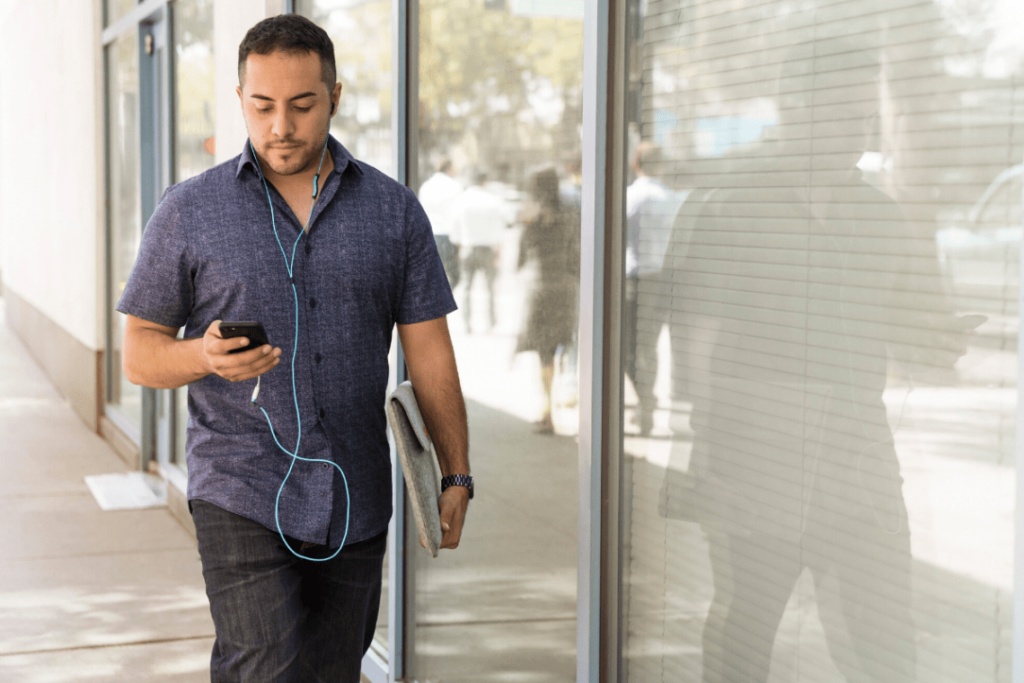 For both in-person and online therapy, it is important to prepare ahead and consider all the logistical aspects of attending the session in order to give yourself time to get settled into the space and transition your mind to focus on what you would like to discuss with your therapist.
For in-person therapy, it is important to consider the logistical aspects of seeing your therapist, including parking availability, commute time, and building/office information (e.g. elevator access, gate access codes, etc.), prior to the first session.
For online therapy, it is important to review what equipment you need to access care (e.g. download necessary phone apps or test session links) and to find a quiet, private space to engage in therapy prior to the start of your first session.
For example, if you are thinking of attending an online session in your home, you may consider putting up a "Do not disturb" sign or other reminders to those around you to limit possible disruptions during your first meeting.
3) Think about what is bothering you most or what your primary goals are for therapy.
An important goal of the first session is to gain a better understanding of your specific needs and goals for psychotherapy. Sometimes it is hard to think of something specific you are struggling with—and that's okay.
However, it can be useful to take some time prior to the first session to think about how you are feeling now and how you would like to feel in the future in order to help facilitate the process of defining goals for therapy. By defining your goals, what you want and need from therapy, we can work together to create a unique and effective treatment plan designed just for you.
How do I access care?
If you feel comfortable asking, your friends, family, and physician can be great resources to find a therapist. Online directories can also be helpful to find a therapist will work for you.
Most providers offer some brief consultation or intake prior to the first session—these brief interactions can be a great way to begin to evaluate whether a particular therapist will be the right fit for you and can also be a good opportunity to ask how best to prepare for your first session.
If you wish to get more information about the psychological services provided at Coronado Psych, please contact us at 619-554-0120, info@coronadopsych.com, or click here to schedule an initial consultation.