Telepsychology in the San Diego Area
---
Psychological services via Telehealth allow California Residents to easily access our services without having to travel to Coronado Island.
Finding it Hard to Find a Therapist Near You?
Telepsychology and online therapy services allow you to get the care you need, where and when you need it most.
How Does Online Therapy Work?
At Coronado Psych, we offer our therapy and counselling services through a best-in-class, HIPAA compliant, secure platform.
Here's an example of how it might work for you:
Click on "Schedule Now" button.
Request Appointment with your provider through our secure portal.
Receive Appointment Confirmation email with link to your session.
Click on the link at the time of the session to meet your therapist in their virtual office.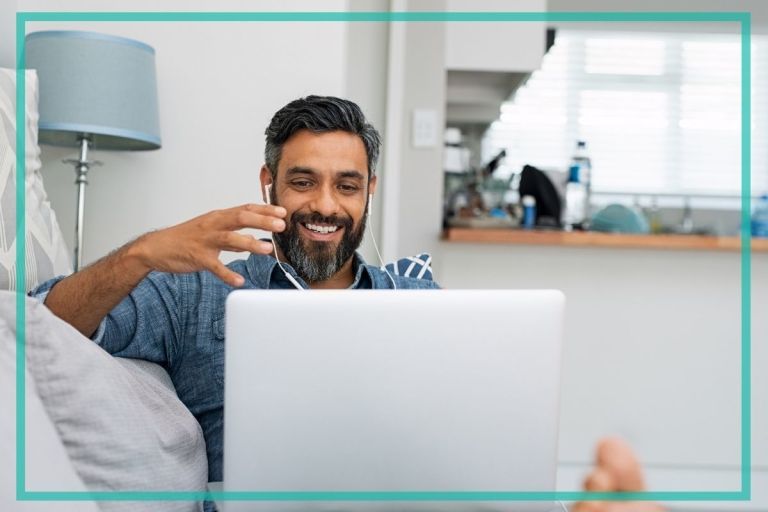 Does Online Therapy Work?
Yes! It can be just as effective in person therapy – and can even remove obstacles that can get in the way of treatment via traditional in-person sessions
Is Online Therapy For You?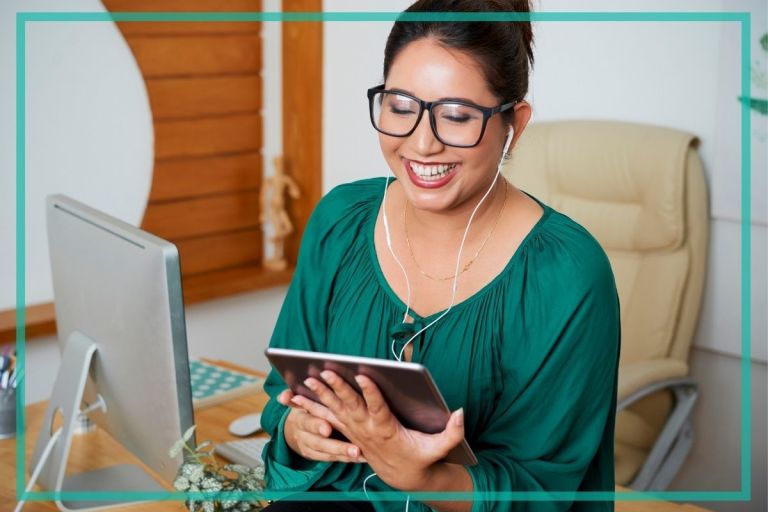 There are many different reasons why you might choose online therapy. Here are a few of the many reasons why clients choose to see their therapist online!
Accessibility – attend sessions from the comfort of your home.
Flexible Scheduling
Increase adherence to treatment plans
Maintaining momentum in therapy
Improve continuity of care between in-person sessions
Continue your therapy even when travelling or after a move.
"I have had the pleasure of knowing Dr. Tanaka since 2013. I have observed first-hand her ability to provide expert psychological services carefully tailored to the individual needs of each client. She does so with the utmost warmth and empathy.

Dr. Tanaka is truly dedicated to providing the best service to her clients–which is evident in the overwhelmingly positive feedback provided by her clients. I wholeheartedly recommend her as a psychologist. San Diego is fortunate to have her as a mental health resource."
Dr. Adrienne Kovacs, Ph.D.
Licensed Psychologist/Professor
Oregon Health & Science University
Portland, OR
Schedule Your Online Therapy Session Now!
Book your free initial consultation now to learn more about how telepsychology can work for you.