Depression Treatment in San Diego, CA
---
Depression can look and feel different from one person to the next — let our experts help.
What is Depression?
Depression can affect how you think, feel, and behave. Clinically elevated symptoms are often prolonged (2+ weeks), cause significant levels of distress, and greatly impact your ability to function in your everyday life. Here are some examples of some of the different ways we may feel depressed.
Thoughts
Depression can make it difficult for you to focus or concentrate, pessimistic in the way you interpret your experiences, and lead to thoughts of death or suicide.

Feelings
In addition to persistent feelings of sadness and/or a disinterest in previously enjoyed activities, depression can make you feel hopeless, worthless, alone, indifferent, ashamed, or unmotivated.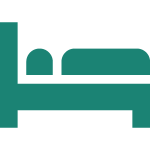 Behaviors
Depression can also impact your physical health or your ability to work, to take care of household responsibilities, or to develop and maintain meaningful relationships with those around you. In general, the cause of depression is a combination of nature vs. nurture. There are several factors that can trigger depression; these include genetics, brain chemistry, environmental and external factors such as family issues, relationship problems, etc. It's important to understand – depression isn't a character flaw or weakness – it's an illness caused by a biological vulnerability. And, it is possible to feel better.
Treating Your Depressive Disorder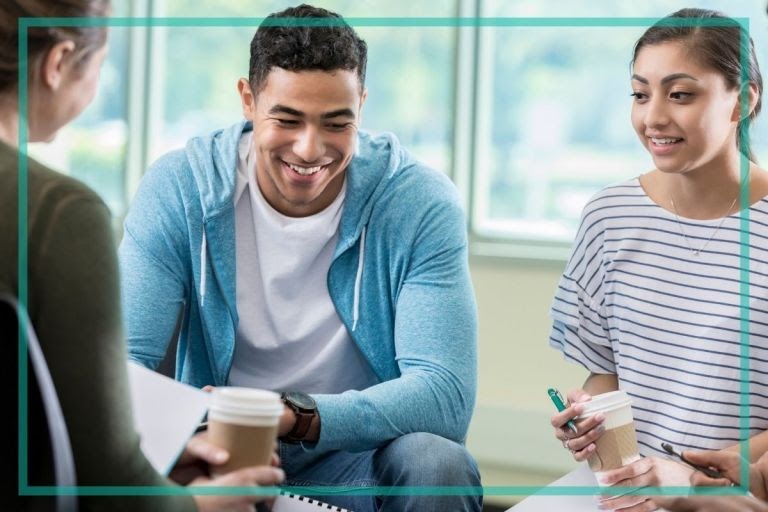 The main part to understand about depression is that you can't overcome it alone. You need a qualified professional (psychiatrist, therapist, or counselor) who can guide you in the journey to recovery. Depression is rarely cured with self-help methods and medication alone; it is important to work closely with your psychiatrist in order to achieve full recovery.
People who suffer from depression – whether mild, moderate, or severe — do not lack character strength or willpower, nor is it a sign of personal weakness. Depression is treatable with the appropriate protocols and support.
Coronado Psych has built a reputation for providing clients with the best depression treatment and therapy in San Diego, CA. We offer a warm, and welcoming environment to ensure our client's good mental health.
Our clinicians and psychiatrists will bring you the evidence-based techniques to quickly and effectively treat depression. We are accepting new clients.
Depression Treatment – We Can Help!
It can feel daunting to talk about all the ways in which you feel depressed. The good news is that there are proven methods to treat depression and improve quality of life.
At Coronado Psych, we specialize in working with children, adolescents, adults, and seniors struggling with depression, anxiety, grief, stress, life transitions, health behavior changes, health-related psychological distress, and more.
Our experts are still accepting new clients.
We invite you to call or schedule an initial consultation to learn more about our services.
We invite you to call or schedule an initial consultation with our psychiatrist to discuss your symptoms and medical history as well as learn more about our services.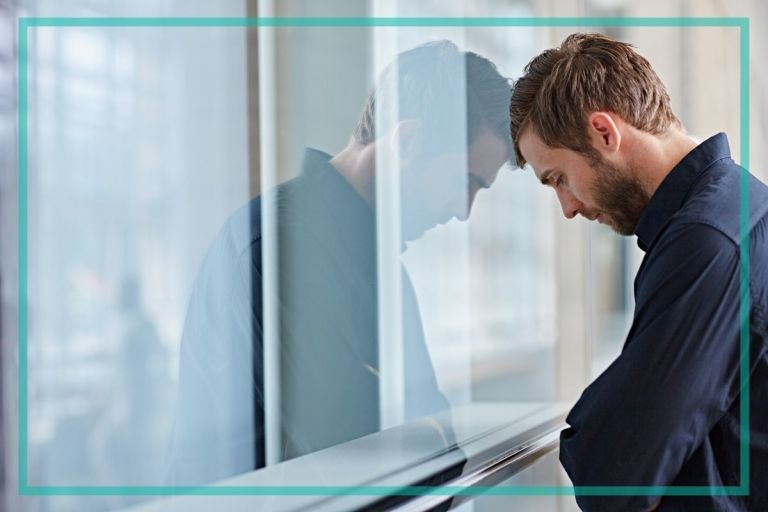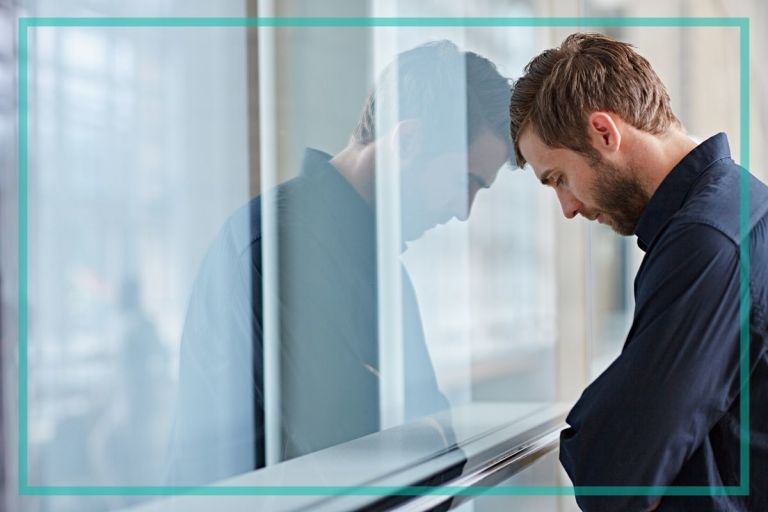 Our San Diego Clinicians Can Help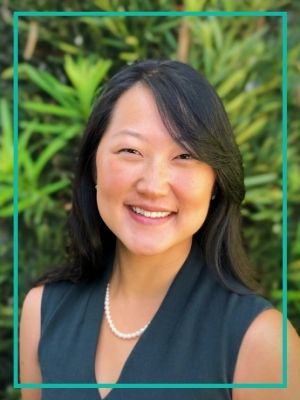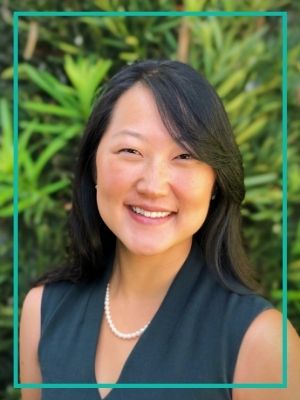 Founder/Licensed Clinical Psychologist
License #: PSY30925
Specialties: Anxiety, Depression, Chronic Illnesses, Life Transitions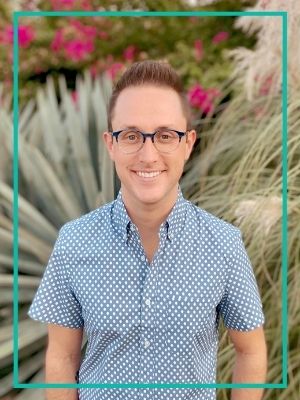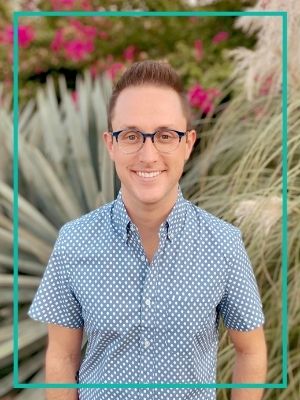 Licensed Clinical Psychologist
License #: PSY27221
Specialties: LGBTQ+ Life Experiences, Substance Abuse or Use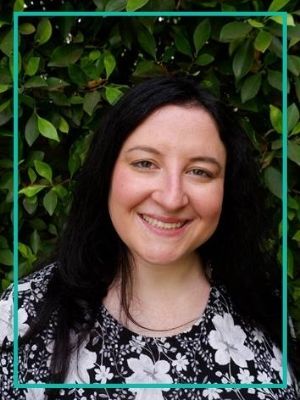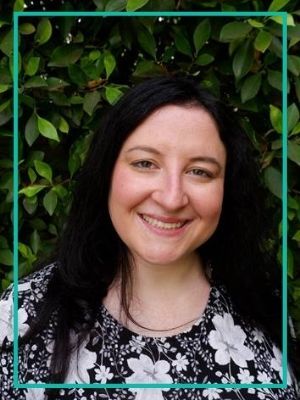 Registered Psychological Assistant
License #: PSB94024850
Specialties: Children, Adolescents, and Family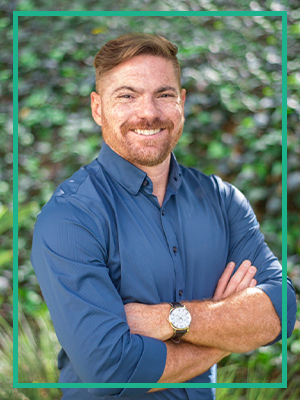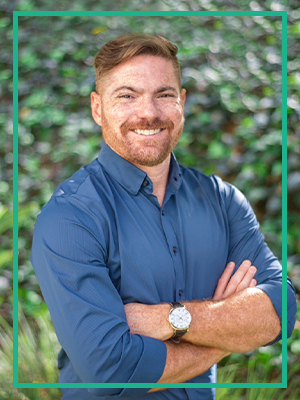 Licensed Clinical Psychologist
License #: PSY32182
Specialties: Adult Anxiety, Mood Disorders
Depression Therapy – Learn More
If you would like more information about our services or fees, please contact us by phone (619-554-0120), email (info@coronadopsych.com) or schedule an initial complimentary consultation.