Anxiety Treatment in San Diego, CA
---
Symptoms of anxiety can vary greatly from one person to another — we can help you find the relief you need.
What are symptoms of Anxiety?
Anxiety and stress can affect how you think, feel, and behave. Clinically elevated symptoms are often prolonged, cause significant levels of distress, and greatly impact your ability to function in your everyday life. Here are some examples of some of the different ways we may feel anxious.
Thoughts
Anxiety can lead to excessive worry and racing thoughts that can make it difficult for you to focus, concentrate, or remember important information.

Feelings
Anxiety can make you feel nervous, on-edge, overwhelmed, irritable, or restless. Moreover, it can make you feel like you've lost a sense of control over your life.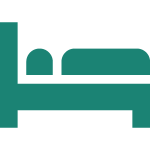 Behaviors
Anxiety can also impact your physical health and your ability to work, to take care of daily responsibilities, or to develop and maintain meaningful relationships with those around you.
We Can Help!
Constant worry and stress can overwhelm even the most resilient of us all! Fortunately, there are proven methods to treat anxiety and to help put you regain control and feel confident in your ability to cope.
At Coronado Psych, we specialize in working with clients of all ages struggling with anxiety, depression, grief, stress, life transitions, health behavior changes, health-related psychological distress, and more.
Our expert therapists are still accepting new clients.
We invite you to call or schedule an initial consultation to learn more about our services.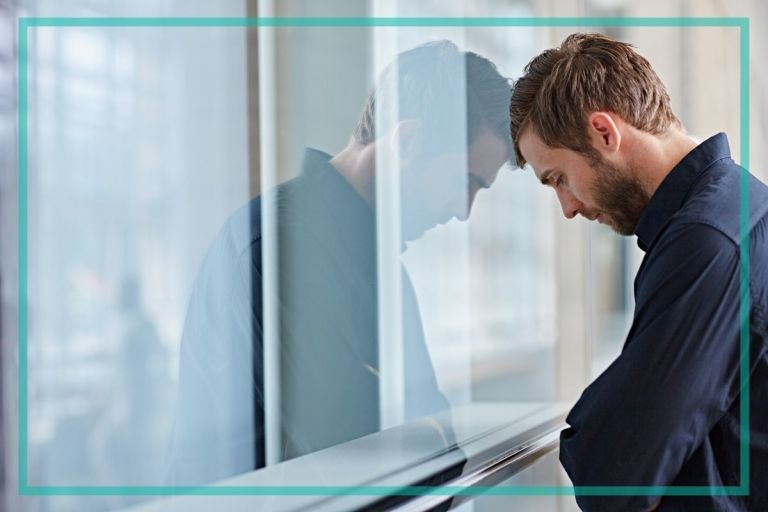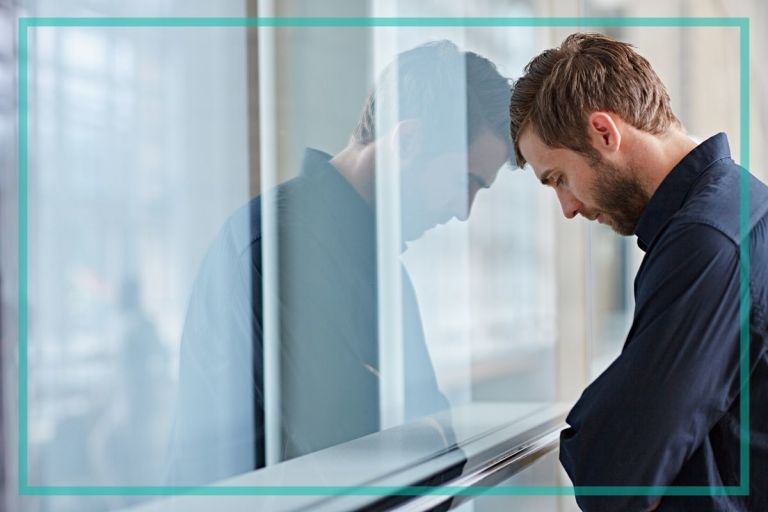 Our Clinicians Who Can Help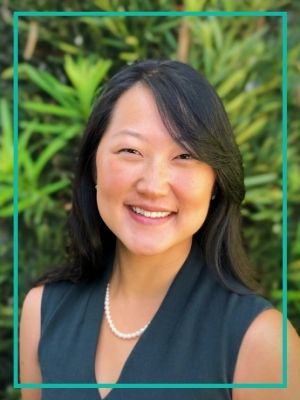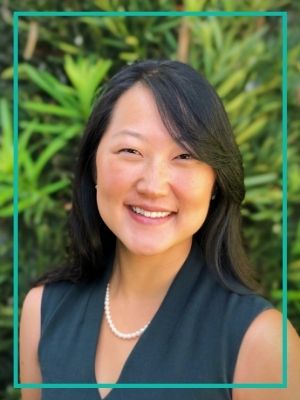 Founder/Licensed Clinical Psychologist
License #: PSY30925
Specialties: Anxiety, Depression, Chronic Illnesses, Life Transitions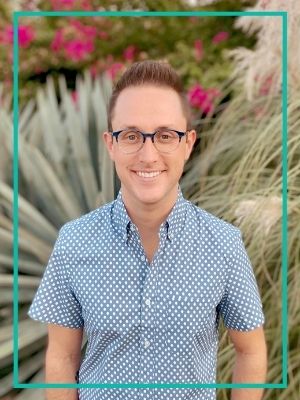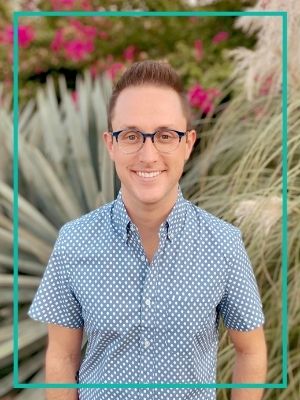 Licensed Clinical Psychologist
License #: PSY27221
Specialties: LGBTQ+ Life Experiences, Substance Abuse or Use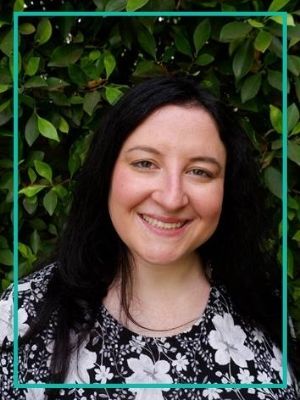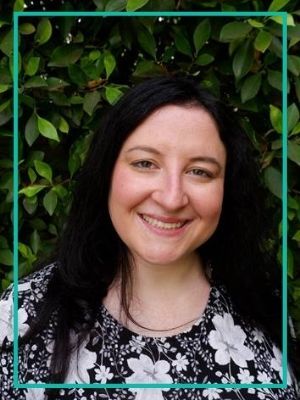 Registered Psychological Assistant
License #: PSB94024850
Specialties: Children, Adolescents, and Family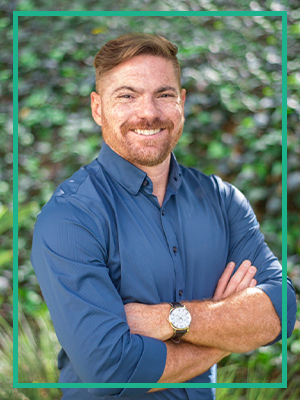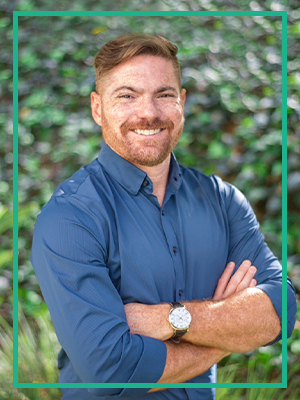 Licensed Clinical Psychologist
License #: PSY32182
Specialties: Adult Anxiety, Mood Disorders
Learn More
If you would like more information about our services or fees, please contact us by phone (619-554-0120), email (info@coronadopsych.com) or schedule an initial complimentary consultation.