Health Psychology in the San Diego Area
---
Physical discomforts of medical conditions are just one aspect of the patient experience—let our experts help you get back on track.
Who We Can Help
Our specialists ensure that patients and their caregivers get the emotional support they need to cope with a variety of health conditions.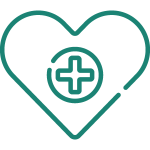 Chronic Illness
Sick of feeling sick? Feeling overwhelmed by the never-ending medical appointments? Or find yourself leaving appointments more confused and frustrated than you were before? Our expert health psychologists can help you get you the skills and strength you need to become an active member of your healthcare team.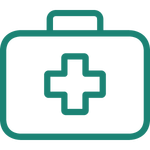 New Diagnosis
Struggling to accept a new diagnosis? Worried about how your diagnosis or treatment plan will impact your life? Feeling anxious about an upcoming appointment or procedure? Any medical condition can be stressful to manage and impact all aspects of our lives. Our specialized therapy and counseling services can help.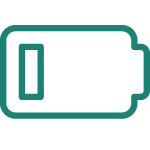 Caregiver Burnout
Feeling overwhelmed caring for a loved one who is ill? Or feeling too run down to take care of your own needs? Feeling irritable and angry and like you've lost yourself in the caregiving role? Let's work together to regain your sense of control and balance—so you can be the best version of yourself for the ones you love most.
Our therapists and counselors specialize in helping you coping with many different physical health issues, including:
Cardiovascular disease
Diabetes
Cancer
Autoimmune disease
Chronic skin conditions
Sexually transmitted diseases
Chronic pain
COVID-19
And more!
What is Health Psychology?
Clinical health psychologists are expert therapists and counselors who use their understanding of the complex paths that link our mental health and physical well-being to help you become a happier, healthier you!
What Does Therapy With a Health Psychologist Look Like?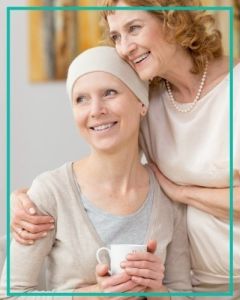 Your health psychologist will work with you to help you throughout your unique health journey.
Health psychology treatment plans vary greatly, and can include:
Managing health-related stress, anxiety, depression, and irritability.
Supporting behavior changes recommended by your medical providers.
Integrating your health status with your overall sense of self.
Communicating effectively with healthcare providers.
Navigating complex medical systems.
Preventing/treating caregiver burnout…and more.
The Mind Body Connection
Understanding how our thoughts and feelings influence our physical well-being and vice-versa can be the key to finding balance and relief you need.
Here are some key facts to that can help us manage better:
The Mind-Body Connection helps us quickly assess how to keep ourselves safe.
Prolonged stress can put us into "overdrive"—increasing risk for poor mental and physical health.
Fortunately, there are many strategies to help you switch gears and "pump the breaks."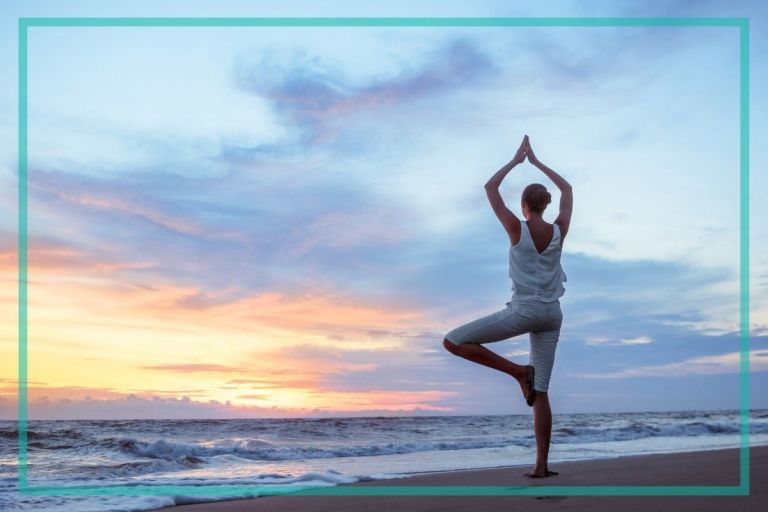 Schedule Your Online Therapy Session Now!
Book your free initial consultation now to learn more about how health psychology can work for you.