About Coronado Psych
---
At Coronado Psych, we believe in utilizing evidence-based techniques to help clients reduce stress and foster a sense of well-being and balance in all areas of their life.
About Us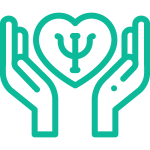 Our Mission
To support the health of our community by creating a safe, caring, and collaborative environment where clients and clinicians work together to overcome adversities, reach goals, and improve quality of life.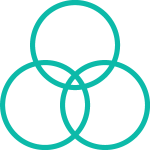 Our Values
We are committed to caring for our community and our clients with integrity, compassion, and respect.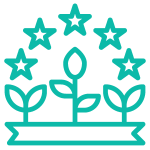 Our Goals
Our goal is to provide high-quality, effective psychological services to our community by increasing access to expert professionals highly skilled in personalizing evidence-based services to meet the unique needs of each of our clients.
About Our Practice
Our doctoral-level therapists specialize in treating clients struggling with:
Anxiety
Depression
Chronic Illness
Anger Management
Chronic Pain
Coping Skills
Major Depression
Gender Expression
Behavioral Issues
Autism Spectrum Disorders
Social Skills
Emotional Disturbance
Grief
Infertility
Life Transitions
Obesity
Pregnancy, Prenatal, Postpartum
Anxiety Disorders
Sexual Identity
Interpersonal Issues
Learning Disabilities
Family Conflicts
Relationship Issues
Sleep or Insomnia
Stress Management
Women's Issues
LGBTQ+ Issues
Substance Abuse
Gender Identity
Childhood Trauma
Attention Deficit Hyperactivity Disorder
Academic difficulty
---
Our highly trained, doctoral-level clinical psychologists use well-established approaches to work with you to improve your mental health and well-being.
---
Meet Our Clinicians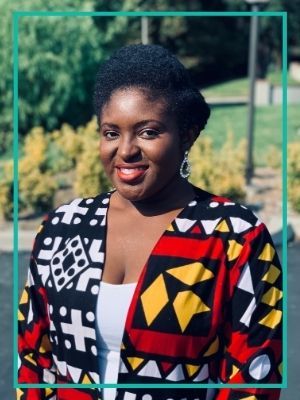 Registered Psychological Assistant
Specialties: Parent-focused family support strategies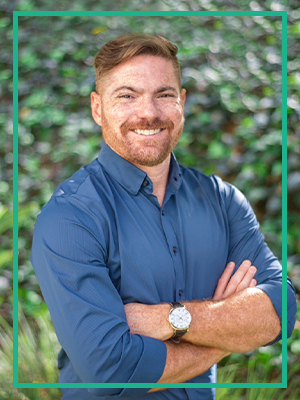 Licensed Clinical Psychologist
License #: PSY32182
Specialties: Adult Anxiety, Mood Disorders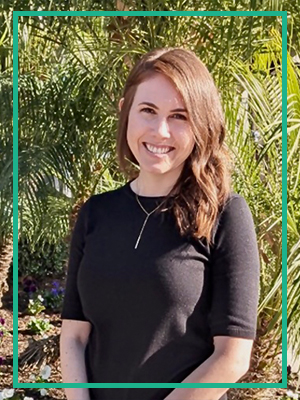 Licensed Clinical Psychologist
License #: PSY32128
Specialties: Children, Adolescents, and Family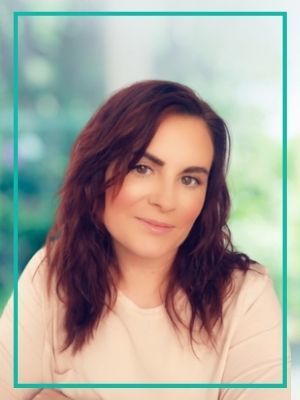 Pam Curry
Marketing Director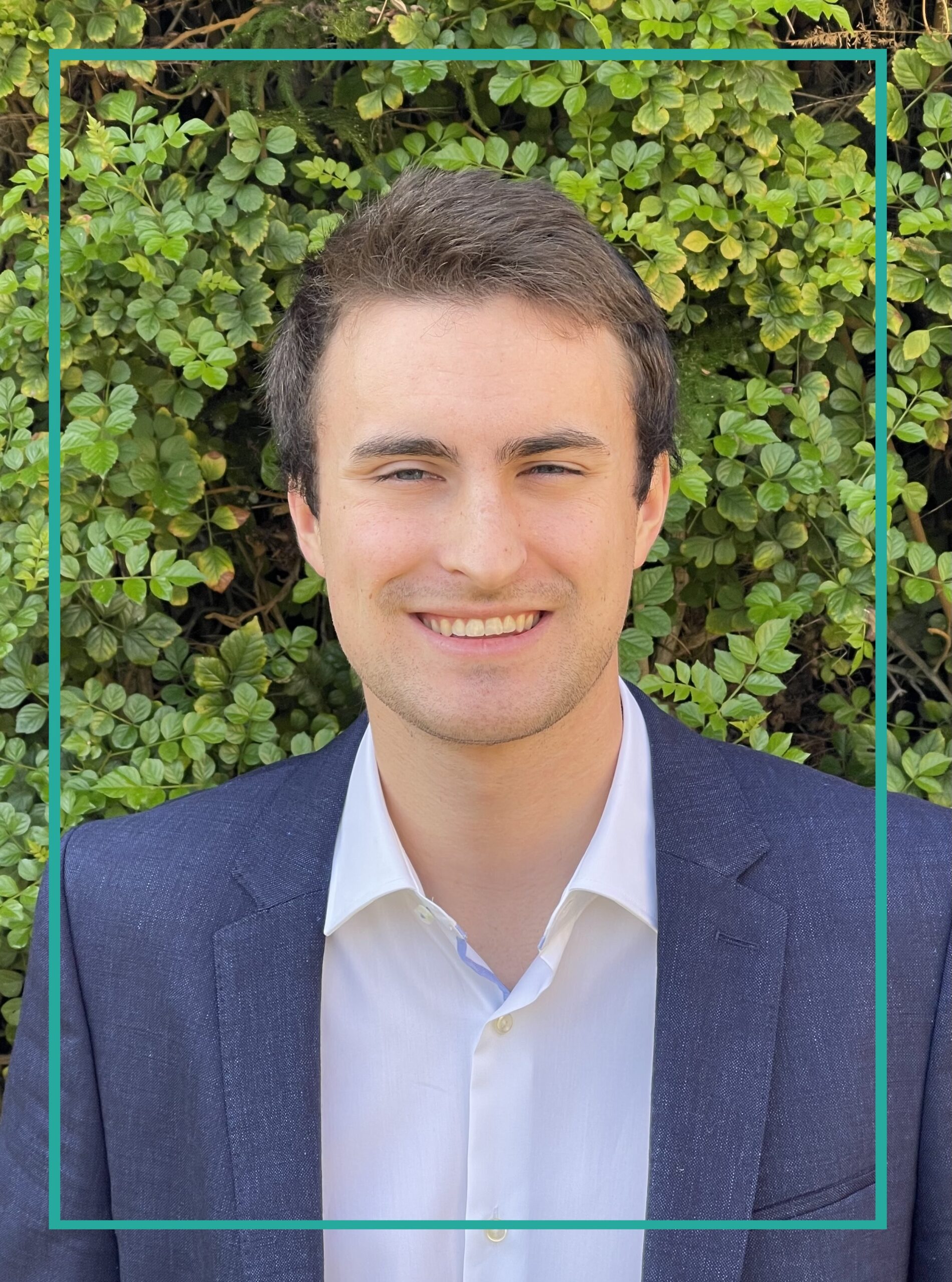 Max Perryman
Human Resource Director
---
Learn More
If you would like more information about our services or fees, please contact us by phone (619-554-0120), email (info@coronadopsych.com) or schedule an initial complimentary consultation.
---