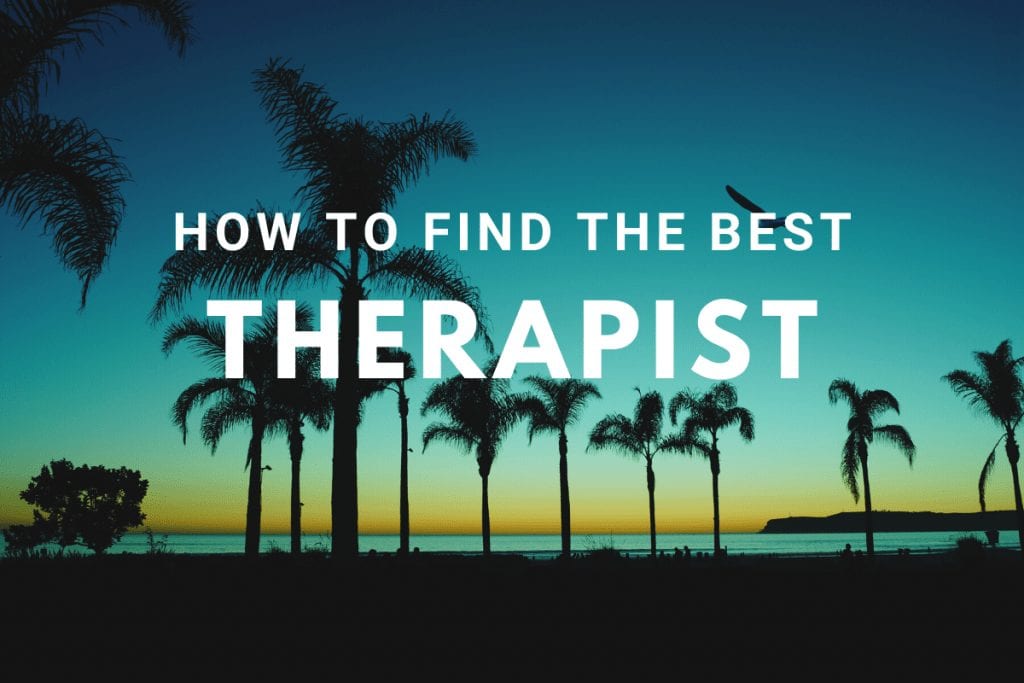 Finding the best therapist for you is crucial when looking to begin a course of psychotherapy. However, as many people who have experience looking for a therapist can attest, finding a therapist who is just the right "fit" can be very challenging. But, what does "best fit" mean in the context of therapy?
Defining "Best Fit" in Therapy
The therapist who is the "best fit" for you, is somebody who can meet your needs in terms of their expertise, availability/accessibility, and interpersonal style.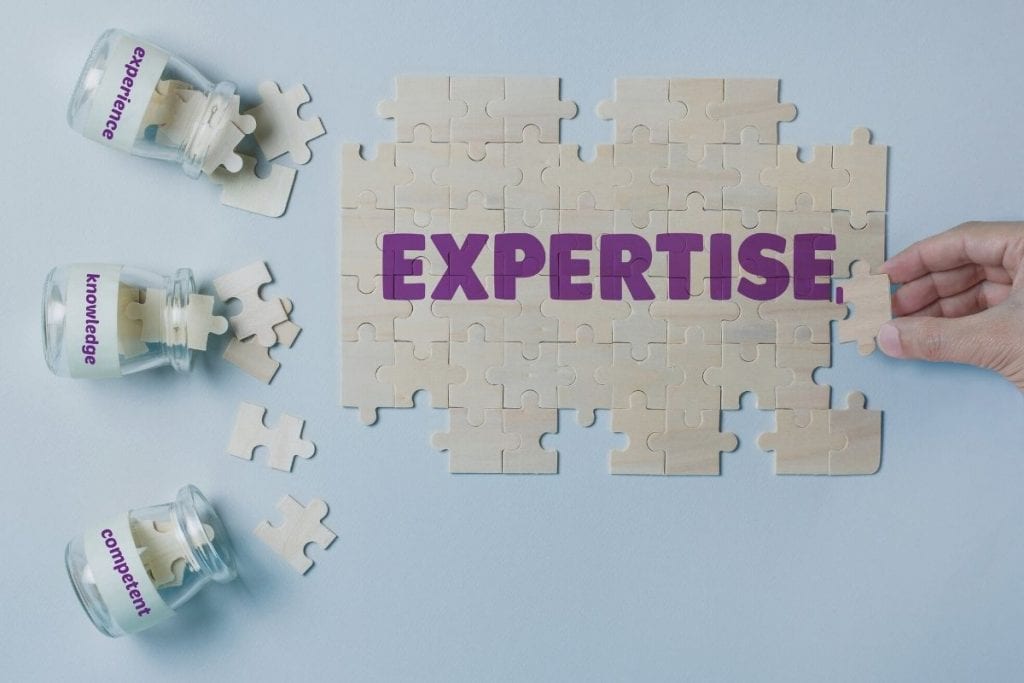 Expertise
When searching for a therapist, many people may not realize just how broad the field of psychology is. There are many specialties within mental health, and most providers are experts in some but not all types of psychotherapy and counseling services. A therapist's expertise can vary greatly depending on several factors, including the type of clients they see (e.g. child, couples, adult, or group), the problems they address (e.g. anxiety, depression, substance abuse, behavioral problems, personality disorders, etc.), and the kinds of treatments they provide (e.g. Cognitive Behavioral Therapy, Biofeedback, Psychodynamic, etc.). A therapist who is a good fit for you would naturally be somebody who is trained to assess and treat your specific concerns.
Availability and Accessibility
A therapist who is the "best fit" for you will also need to be accepting new clients and available to provide services at times when you can attend sessions. These sessions will need to be readily accessible to you (e.g. reasonably close in proximity or available via telehealth) and you will need to consider how you will pay for these services (e.g. payments made out-of-pocket or through insurance).
Interpersonal Style
Psychotherapy and counseling services are very personal experiences, as they involve being open and honest with your provider about your biggest challenges. A strong "therapeutic alliance" or connection between you and your therapist, is one of the main components of a successful course of psychotherapy. This means that, ultimately, the therapist who is the "best fit" for you will also need to be someone with whom you feel you can build a trusting working relationship.
Compatibility
It is important that you and your provider are compatible across these three domains. That is why I often encourage people who are interested in therapy to talk to several potential providers before they commit to a course of therapy, to ensure that they can feel confident in their choice.
It is also important to keep in mind, however, that there is not only one person who is the "best fit" for you. There are likely many providers who are equally capable of helping you reach your therapy goals. While it may take some time to find the "best" therapist for you, it is worth taking the time to make the right choice, as it can make all the difference in the success of your treatment.