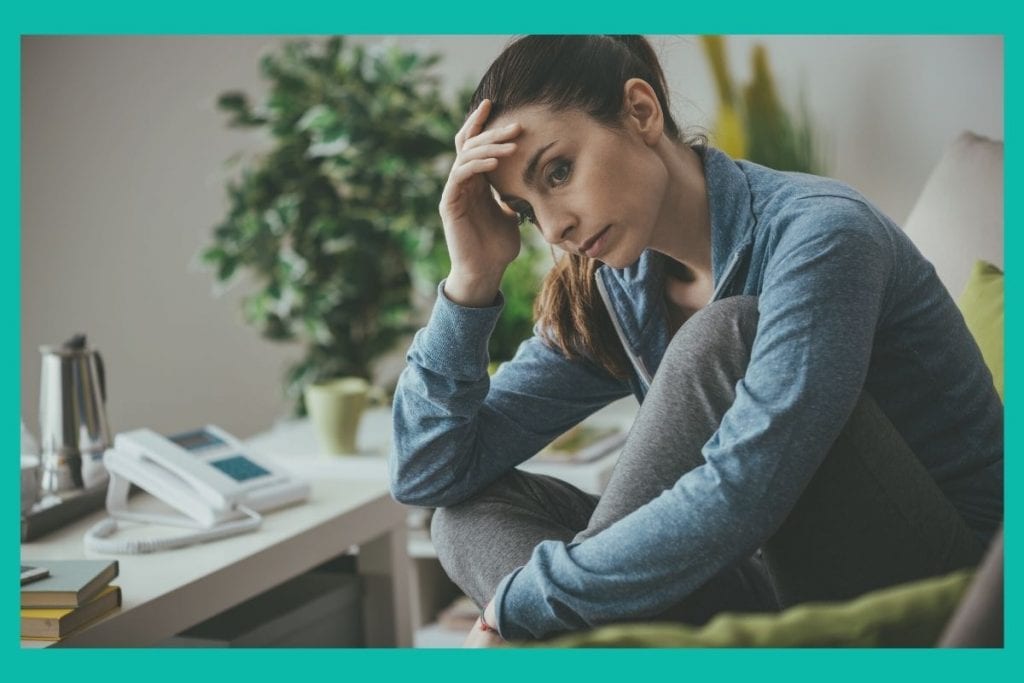 As public awareness of depression increases, many wonder, "Am I depressed?" Because depression can look very different from one person to another, the answer to this question may be more complex than one would expect.
A full discussion of all the complex components of depression are beyond the scope of this blog post; however, we hope that with this post, we can help provide a bit more insight into what depression is and how to get help. 
What is depression and what are the symptoms?
Most people experience feelings of low mood or sadness at some point throughout their lives (e.g. grieving a loved one or even just feeling a little blue).
Depression is different from these everyday feelings, as clinically elevated symptoms are often prolonged (over 2 weeks), cause significant levels of distress, and greatly impact your ability to function in your everyday life.
Symptoms of depression can affect how you think, feel, and behave. In addition to persistent feelings of sadness and/or a disinterest in previously enjoyed activities, depression can make you feel hopeless, worthless, alone, indifferent, ashamed, or unmotivated.
It can make it difficult for you to focus or concentrate, pessimistic in the way you interpret your experiences, and lead to thoughts of death or suicide.
Depression can also impact your physical health by making you feel restless and tired or by disturbing your sleep and appetite. Any combination of these symptoms can be a sign of depression and can impact different aspects of your life, including but not limited to your ability to work, to take care of household responsibilities, or to develop and maintain meaningful relationships with those around you.
How can I get help?
Diagnosing depression is complex and can only be made by a licensed health professional. A skilled health professional can ensure that you receive a proper diagnosis and create a treatment plan tailored to help you cope with your specific symptoms and areas of concern.
Although it can feel daunting to talk about all the ways in which you feel depressed, the good news is that there are proven methods to treat depression and improve quality of life.
Effective treatment plans often include psychotherapy, medication, or a combination of both. With the right provider, a proper assessment can lead to personalized treatment plans that can be highly effective in helping you cope with depression.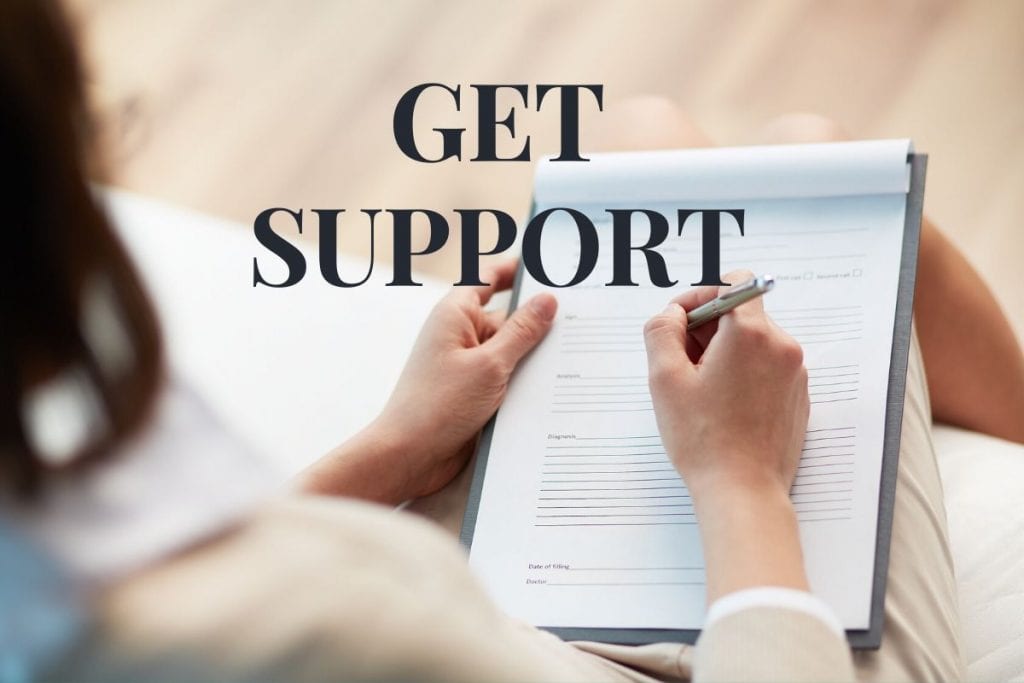 If you or someone you love is in emotional distress or suicidal crisis, we encourage you to contact the National Suicide Prevention Lifeline1-800-273-TALK (8255), for free, 24/7 support.
If you would like more information about psychological services at Coronado Psych, please contact us at 619-554-0120, info@coronadopsych.com, or click here to schedule an initial consultation.
Please see links below for more information about Depression & Suicide:
24/7 National Suicide Prevention Lifeline (1-800-273-8255): https://suicidepreventionlifeline.org/
American Psychological Association: https://www.apa.org/topics/depression/
National Institute of Mental Health: https://www.nimh.nih.gov/health/statistics/major-depression.shtml