I never planned on expanding my practice to Coronado during a global pandemic. Just a few months ago, I was busy carefully laying out detailed plans and timelines to grow my practice here. And then, suddenly, all these plans came to a halt.
My concerns quickly went from understanding how to construct a soundproof room to being worried about whether we had enough toilet paper, baby formula, and other basic goods in our home to last the week.
In a moment, COVID-19 not only disrupted my daily routines but also challenged me, emotionally and physically, to find ways to work towards my goals, despite major changes in my original plans.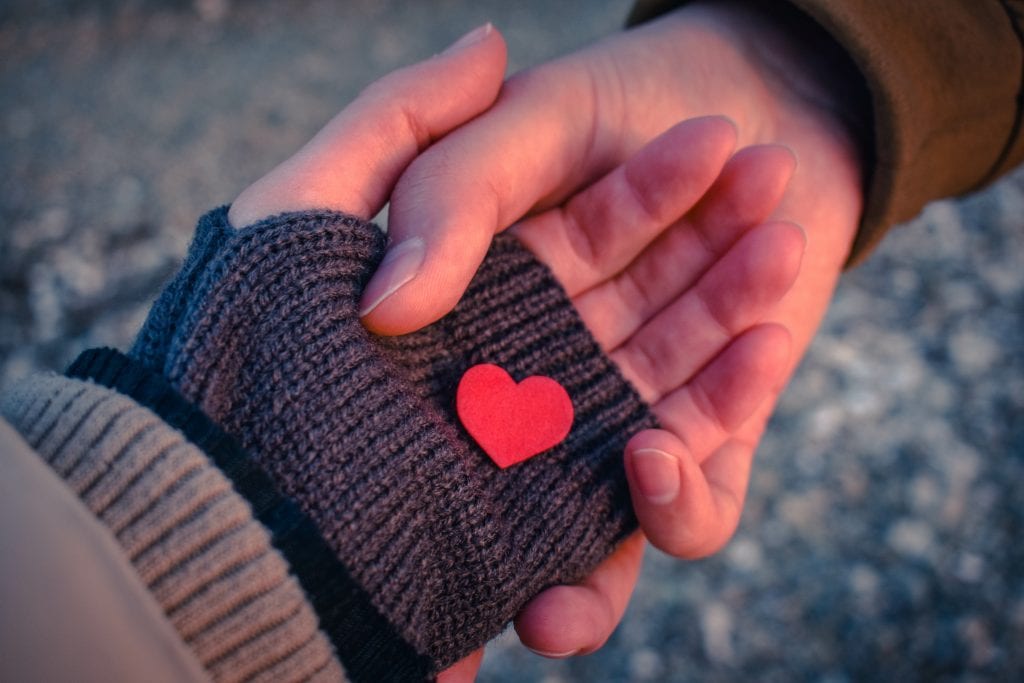 This is Hard
I share this experience because I know I am not alone. We are all being asked to adapt quickly, efficiently, and often with much fewer resources.
And this is hard. It is hard on individuals, families, organizations, and communities. It is hard on everyone, and there is no one right way to navigate any of this.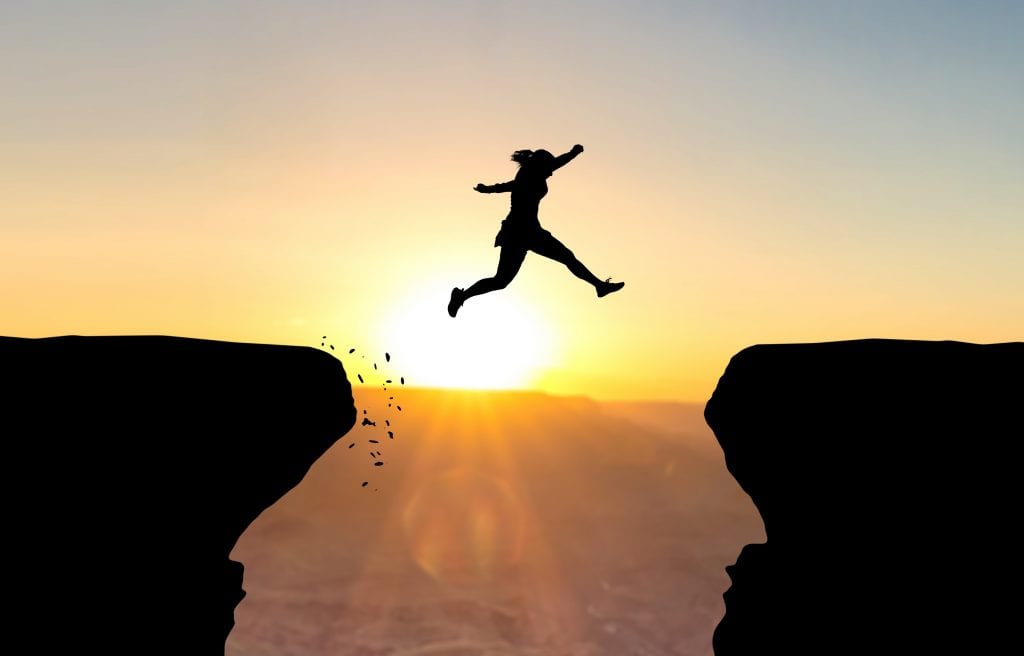 We Bravely March Forward
As the world continues to bravely march forward, the importance of mental heath has come to the forefront as an important aspect of maintaining resilience within our communities.
Mandated shut-ins and social distancing have brought on feelings of anxiety, sadness, grief, and anger in many of us. Moreover, as we reopen our communities, there will likely be even more challenges that impact many different aspects of our lives.
For example, we may struggle with finding ways to support each other and ourselves as we continue to grieve our many losses—our lost loved ones, or our lost jobs, or our lost sense of health, safety, or control.
We may also have to work harder to maintain close relationships with friends and family who are following different social distancing protocols or have different visions for what our futures hold. Our continued ability to cope with the physical, emotional, and social impact of this pandemic will be critical in maintaining our resilience, as individuals and as a community.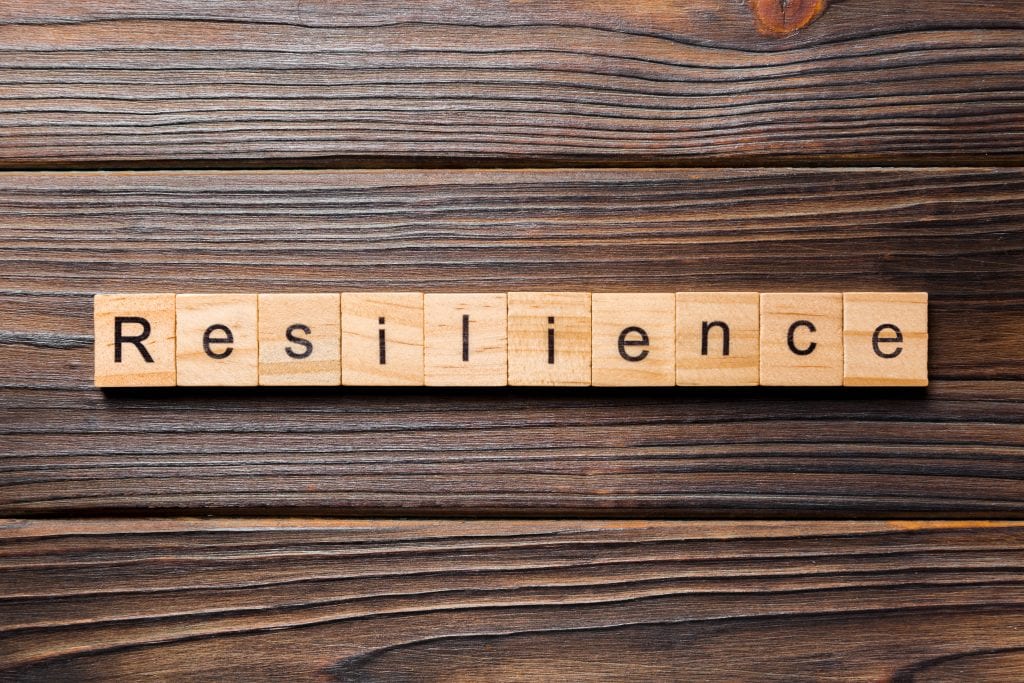 Building Resilience
Luckily, there are many resources to guide us on what to do (or not do) to manage our mental health during this extremely challenging time (See links below for some examples).
Effective coping may require us to be patient with ourselves and those around us and to be flexible in the way we approach our every day lives. Flexibility does not mean changing our values or goals, but it may mean that we may sometimes have to work to find new solutions or ways of doing things.
It is easy to say; but in reality, this may be extremely hard to do. Evidence-based psychotherapy can be an effective way to manage difficult emotions and foster our abilities to cope and adapt, especially when faced with challenges like the ones now before us.
By raising our awareness of how our thoughts, feelings, and behaviors work together, psychotherapy can help us foster our flexibility in a way that can help us regain a sense of normalcy, control, and well-being.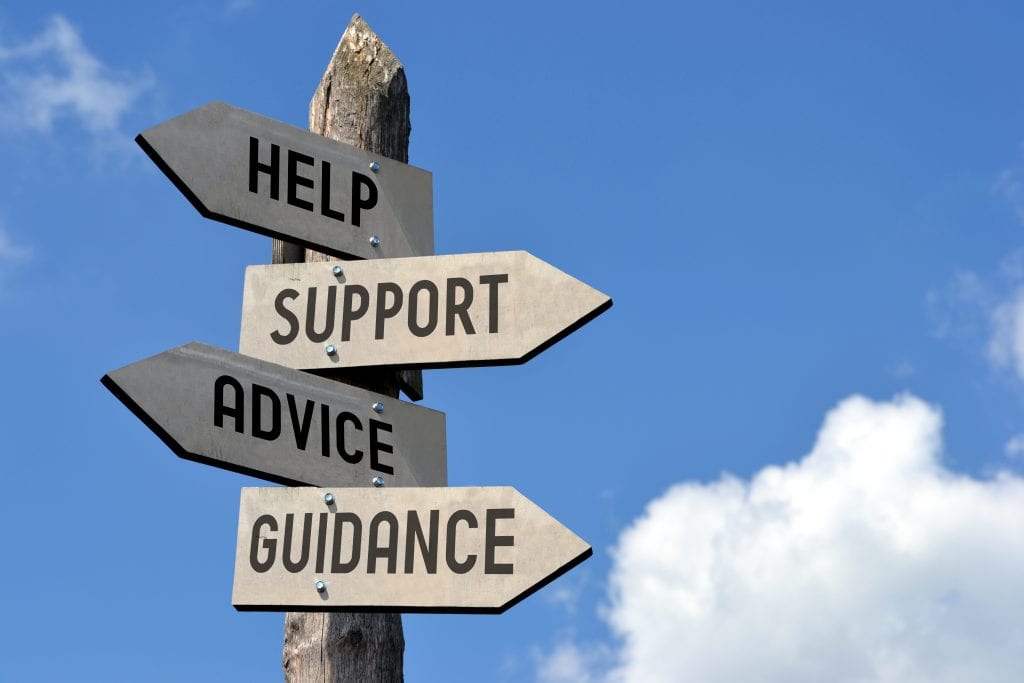 Committed to Supporting You
That is why I am more committed than ever to supporting Coronado and the greater San Diego community by offering my psychotherapy services via telehealth during this stressful and chaotic time.
I am here to work with you to find some relief, gain comfort in the discomfort, foster a sense of control and flexibility, and cope with other challenges, as we all work to move towards our long-term goals and regain our sense of well-being during this global crisis.
If you, or someone you love, needs support and might benefit from psychotherapy, or if you would like more information about our therapy services, please contact us at (619) 554-0120, email us at info@coronadopsych.com, or click here to schedule an initial consultation.
Please note: We currently have openings for new clients; and all sessions are being offered to patients located in California through secure and encrypted video-conferencing platforms. We are also currently offering reduced fees for healthcare and essential workers. Please feel free to contact us for more information.
COVID-19 Mental Health Resources:
https://adaa.org/learn-from-us/from-the-experts/blog-posts/consumer/top-ten-covid-19-anxiety-reduction-strategies
https://www.nami.org/covid-19-guide
https://www.samhsa.gov/sites/default/files/tips-social-distancing-quarantine-isolation-031620.pdf