Courage, Confidence & Change
---
The highest quality psychotherapy, tailored by expert therapists to meet your unique needs.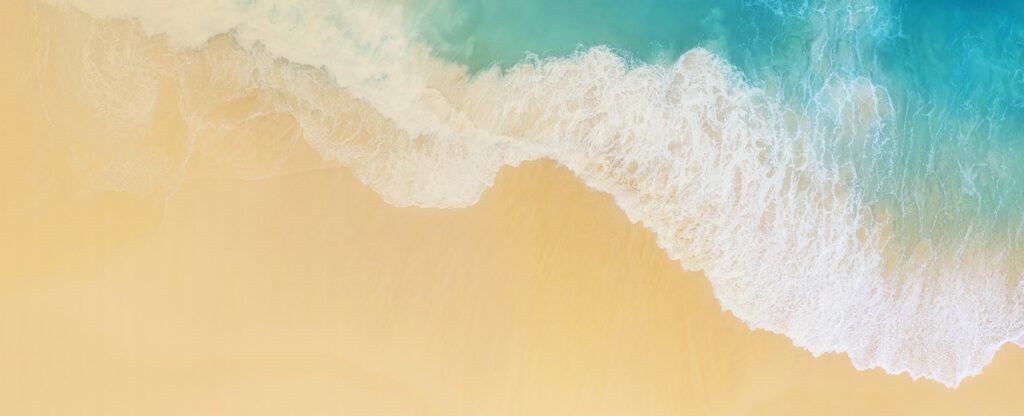 Expert Psychologists and Counselors in San Diego, CA
Welcome to Coronado Psych
---
Coronado Psych is a premier psychology private practice in San Diego. Each provider in our practice is a doctoral-level therapist and is highly skilled in customizing evidence-based treatments to help their clients make lasting changes. Our exclusive team has the best training and experience—as well as a unique combination of heart, humor, intellect, and care, necessary to ensure that each client feels safe, supported, and truly seen and heard in every step of the therapy process. Watch the video below to learn more.

Clinical Psychology
Our clinical psychologists specialize in providing evidence-based psychotherapy to help clients of all ages struggling with depression, anxiety, trauma, grief, life transitions, challenging family dynamics, behavioral concerns, and more.

Health Psychology
At Coronado Psych, our health psychologists are highly trained mental health specialists who provide psychotherapy specifically designed to help patients, both young and old, cope with a variety of health concerns and diagnoses.

Telepsychology
Our expert services are available through secure and encrypted technology to ensure the highest standards of confidentiality are maintained. Through telehealth, California residents can easily access our services without having to travel to Coronado.
Life is hard. You don't have go at it alone—let our specialists help.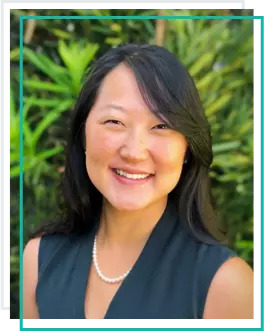 Meet the Founder
Dr. Rika Tanaka, Ph.D.
Licensed Clinical Psychologist (License #: PSY30925)
I am a licensed clinical psychologist who has spent much of the last decade developing and providing cutting-edge interventions at some of the top clinics and research hospitals in North America. In my experience, some of the best practitioners are often only available through specialized programs or clinics, resulting in a gap in connecting clients to best-in-class care. My mission with my practice is to link clients looking to find relief and make lasting changes with the extremely talented and skilled clinicians who might not otherwise be available due to geographical and/or logistical constraints.
As a doctoral-level licensed clinical psychologist, I have many thousands of hours of experience in helping my clients reach their goals through carefully tailored evidence-based therapy and counseling services. Not all therapists have the same level of skill and expertise. Choosing to work with expert clinicians committed to going the extra mile to provide truly bespoke, research-based psychotherapy services can make all the difference. I use my extensive knowledge and experience to carefully select each clinician in my practice. Each member of elite team has their own areas of expertise and skill in providing services with the right balance of warmth, empathy, humor, and smarts —so that you can be confident in the care you receive.
I invite you to explore our website for more information about our practice and to reach out with any further questions you might have regarding the psychotherapy process.
Interested in therapy, but having trouble finding the time? Having difficulty finding the right therapist near you? It might be time to consider telehealth.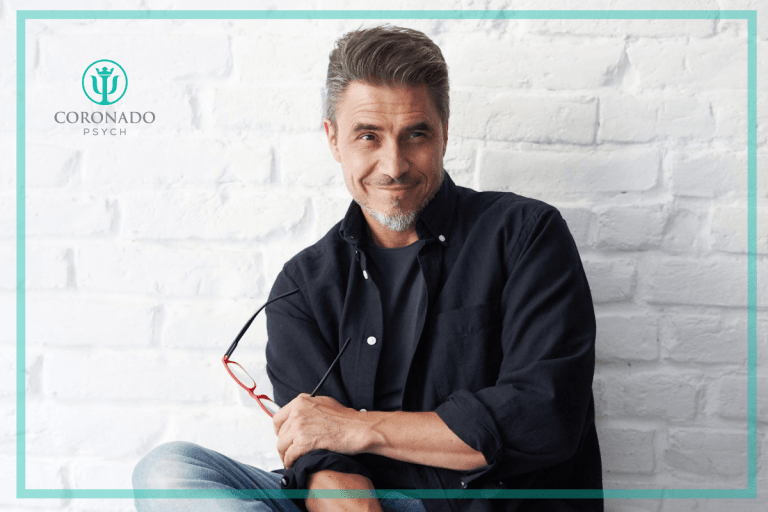 What Happens at the Initial Consultation?
Want to find the best therapist for you? The initial consultation allows you to learn how a specific provider can help address your unique needs and goals, ensuring that you find the right "fit."
3 Goals of the Initial Consultation
Learn more about the therapist.
Briefly assess your needs and goals for therapy.
Inform you about how a therapist can help.
"I have had the pleasure of knowing Dr. Tanaka since 2013. I have observed first-hand her ability to provide expert psychological services carefully tailored to the individual needs of each client. She does so with the utmost warmth and empathy.

Dr. Tanaka is truly dedicated to providing the best service to her clients–which is evident in the overwhelmingly positive feedback provided by her clients. I wholeheartedly recommend her as a psychologist. San Diego is fortunate to have her as a mental health resource."
Dr. Adrienne Kovacs, Ph.D.
Licensed Psychologist/Professor
Oregon Health & Science University
Portland, OR
What Happens at Your First Session?
Ever wonder what the first session of psychotherapy is like? Understanding the goals of a typical first session can help you make the most of your time with your new therapist.
3 Goals of the First Session:
Learn about practice policies and limits to confidentiality.
Assess your symptoms and other factors that influence treatment.
Discuss goals and further gauge "fit."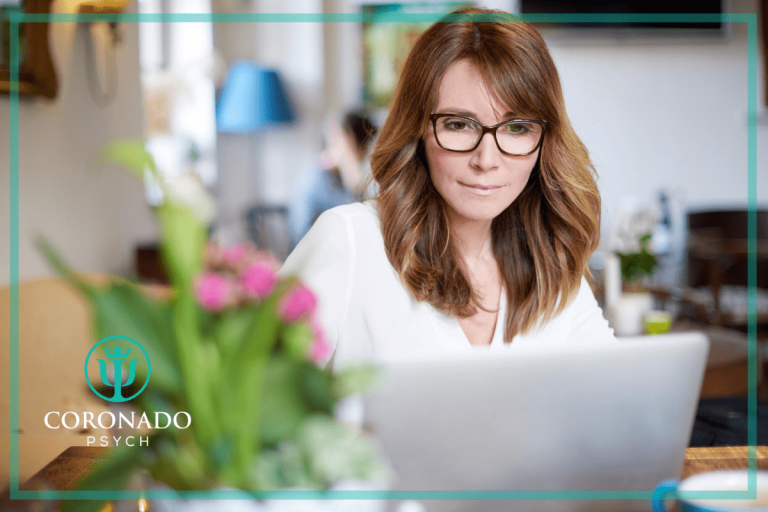 What's New at Coronado Psych
How to Help Your Child Cope with COVID-19

We are, without a doubt, living through uncertain times. Like most parents, you probably never expected that schools would shut down and you would be forced to homeschool your child(ren). Homeschooling, distance-learning, and hybrid learning have all been a big adjustment for families,

Activity Pacing on the "Good Days" and "Bad Days"

Activity pacing is an important skill to have when coping with chronic illness, recovering from an injury, or managing other health problems. As you work to juggle your physical symptoms with your daily activities and responsibilities, it can be hard not to overdo it.

Baby Blues v. Postpartum Depression: What's the difference?

Becoming a parent is a major life transition. Although it can be a joyful experience for families, it also comes with a significant amount of physical and emotional changes. The transition to parenthood is challenging, regardless of whether you are welcoming your first child or your last of many.