How To Get Started
---
Book your free initial consultation now to learn more about how therapy can work for you. Take your first step towards making a change today!
How Does It Work?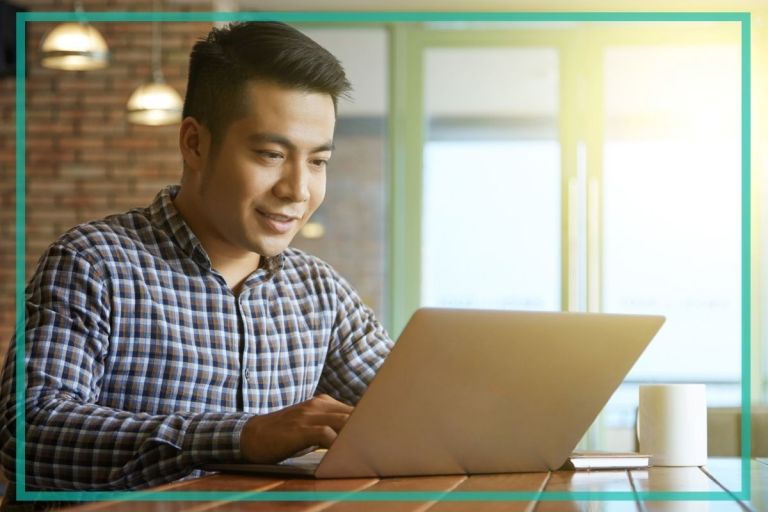 Starting therapy can seem like a lot of work, but don't worry – it doesn't have to be!
In just 3 steps, you can be well on your way to living the life you want to live.
Schedule a free 15 minute initial consultation with a therapist that suits you
Meet with the therapist to learn about each other and determine whether it makes sense to work together
If you both decide it makes sense to work together, schedule your first session.
The initial consultation is an important first step to making a change! To learn about the difference between an initial consultation and a first session, see our blog posts.
How Does It Work?
At Coronado Psych, you can easily schedule your initial consultation with a licensed psychologist.
Here's how to get started:
Click on the 'Book Initial Counsultation' button below.
Select 'Initial Consultation' service.
Select 'Coronado Psych Video Conference'.*
Use the calendar to select the day on which you want to book your appointment.
Then select the time that best suits you.
Enter your name, email address, telephone number, and credit card information. (NOTE: There is no charge for the initial consultation, but we do require a credit card to confirm your booking.)
After you send your request, you will receive a confirmation email with the link to the online session. Currently all sessions are being scheduled through telehealth.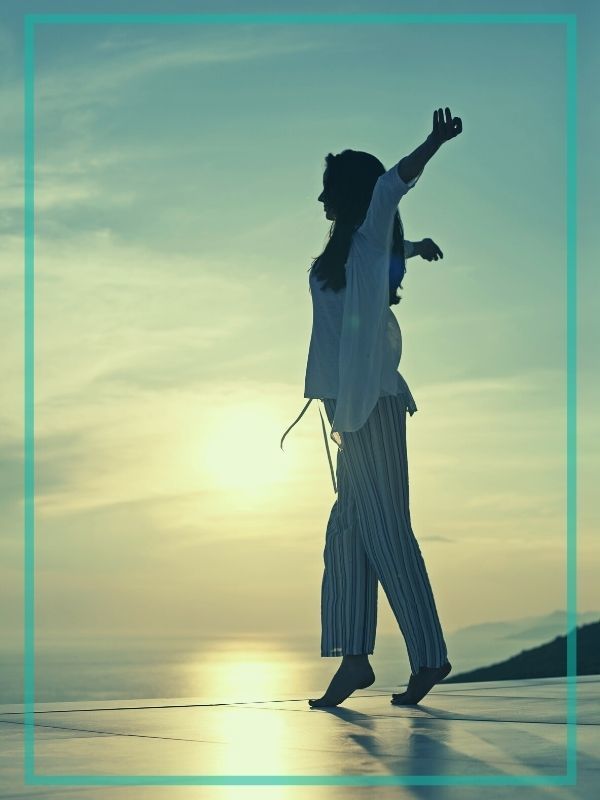 Don't want to book online? Hoping to speak to someone sooner? Give us a call at 619-554-0120. We are happy to schedule sessions over the phone, and we may have last-minute availability.
What Happens at the Initial Consultation?
Want to find the best therapist for you? The initial consultation allows you to learn how a specific provider can help address your unique needs and goals, ensuring that you find the right "fit."
3 Goals of the Initial Consultation
Learn more about the therapist.
Briefly assess your needs and goals for therapy.
Inform you about how a therapist can help.
What Happens at Your First Session?
Ever wonder what the first session of psychotherapy is like? Understanding the goals of a typical first session can help you make the most of your time with your new therapist.
3 Goals of the First Session:
Learn about practice policies and limits to confidentiality
Assess your symptoms
Discuss goals and further gauge "fit"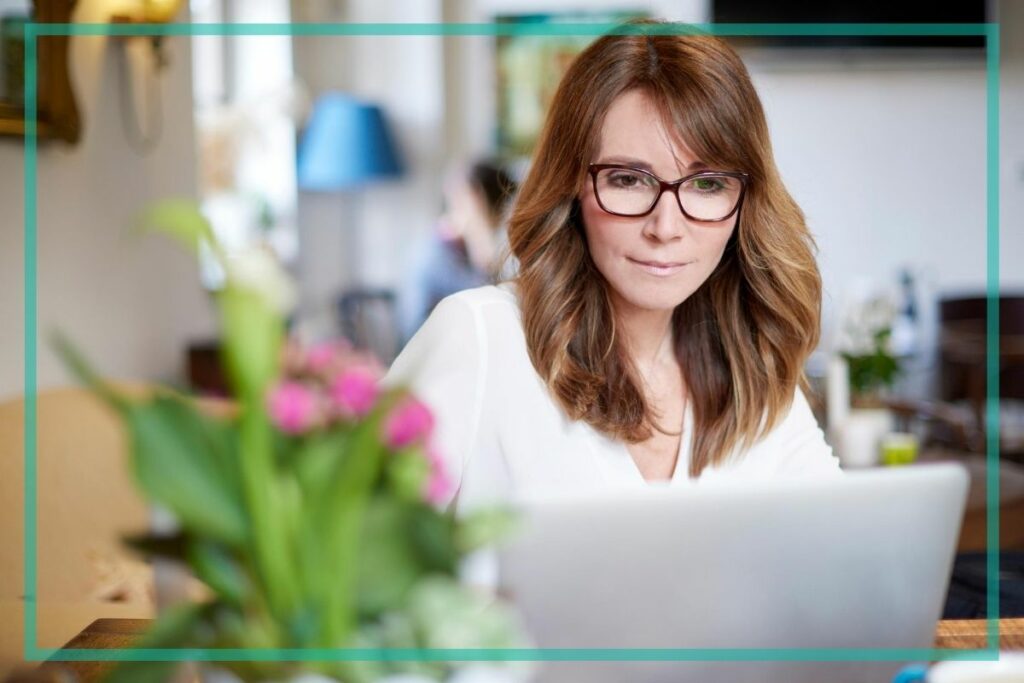 Existing Client? Click below to access your client portal.
Request a Callback
Interested in learning more? Have additional questions? If you'd like us to contact you, send us a note and we will get back to you shortly.